Hi everyone!
If you've been following my $10 series since the beginning, you might probably recall that a couple of years ago we already covered Taipei in the early days of the series.
However, it won't hurt to find out what else you could explore in the city on the budget. So I'm excited as I got connected to Nick of Spiritual Travels to cover the city one more time. This time, to talk about more and more things you could do in the city for $10 USD!
Fun Things to Do in Taipei on the Budget
Taipei, the capital city of Taiwan, is not the cheapest city in Asia, nor is it one of the most expensive. It's one of those cities where you can easily get by on a budget, or you could spend a ton of money in a single night.
$10 is equivalent to about 300 New Taiwan Dollars, referred to by local English speakers as "NT". To put things in perspective, a beer from 7-Eleven in Taipei is about 35NT, a large bowl of noodles on the street is NT60, a short taxi ride is 100NT, the minimum hourly wage is 150NT, and a meal in a mid-range restaurant is about 600NT.
Here are some ideas for fun things to do for 300NT or less in Taipei.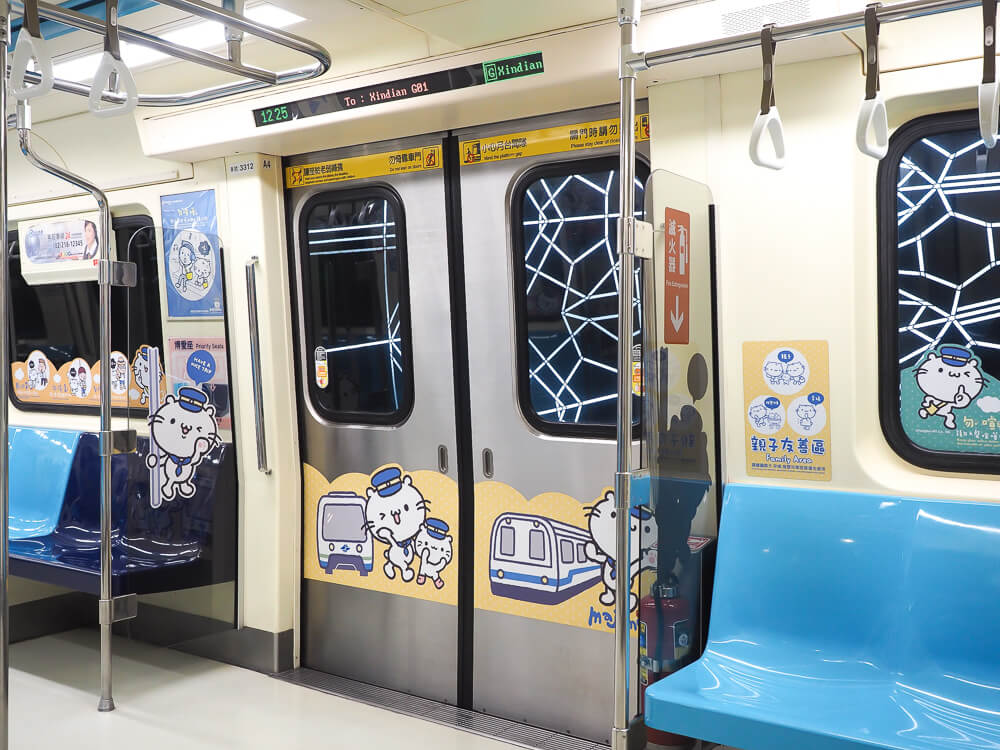 1. Ride the MRT All Day
For 150 NT, you can get a 24-hour MRT day pass. The MRT is the lifeline of Taipei and goes just about everywhere in the city.
Ride it to enjoy free activities like hiking Elephant Mountain or exploring Huashan Creative Arts Park.
2. Explore Excellent Museums and Art Galleries
Tickets for the following museums and art galleries are all under $5 USD: Museum of World Religions (150 NT), Museum of Contemporary Art (50 NT), Taipei Fine Arts Museum (30 NT), and National Taiwan Museum (30 NT).
3. Take in Incredible Views from Maokong Gondola
The Maokong Gondola features glass-floor views of tea fields and incredible views of Taipei.
A return trip costs 240 NT, with a discount if you swipe with your EasyCard (MRT card).
4. Taipei Zoo
Right next to the Maokong Gondola, the Taipei Zoo entrance fee is only 60 NT for adults.
5. Enjoy the Famous Mango Shaved Ice on Yongkang Street
While there are plenty of snacks and cheap meals you can enjoy in Taipei for well under 300 NT, I recommend splurging a bowl of the famous mango shaved ice on Yongkang Street for 250 NT.
Plus, it is large enough to share among 2-3 people!
---
Contributor: Nick Kembel from Spiritual Travels.
Spiritual Travels is a website devoted to providing the most comprehensive and up-to-date information available online in English about traveling in Taiwan. Nick Kembel has lived there for 10+ years, is a regular travel magazine contributor, and is the author of Taiwan in the Eyes of a Foreigner.
Facebook | Twitter | Instagram | Pinterest| LinkedIn
---
Like my post?
---