Little Rock has a place in history that can offer mixed feelings for anyone, but the good thing is that it continues to learn from its history and grow. If you want to get to know this amazing city: consider stopping at some of these museums!
Little Rock Central High School National Historic Site
Little Rock may be best known as being one of the first cities to publicly start to desegregate. This historic site is where black students started to get introduced to schools where they weren't allowed to attend before: and the fallout that happened around them trying to get an education.
This historic site is a vital stop for anyone who wants to learn more about the history of civil rights and the importance of working together to fight against injustices.
Museum of Discovery
If you're in town with kids, it's a good idea to stop at the Museum of Discovery! This family museum is located in downtown Little Rock and has a large focus on STEM education. Every exhibit is interactive and fun, and it even features a record-breaking musical bi-polar tesla coil and a ton of live animals to look at! Your kids will love this museum, and you'll love getting to watch them feel inspired to learn and explore more.
William J. Clinton Library and Museum
If you need a break from looking at Little Rock houses for sale and want to explore an interesting and entertaining museum, check out the William J. Clinton Library and Museum! This museum is dedicated to the 42nd president of the United States and is also the offices of the Clinton Foundation and the University of Arkansas Clinton School of Public Service.
Here you can walk through the history of Bill Clinton's life and learn about the changes his presidency is still making in the nation. Placed on over 17 acres of land, there's a lot to explore here!
Arkansas Museum of Fine Arts
Art is one of the most important parts of life, allowing us to express ourselves and connect with other people through pure expression. In this museum, you can explore some exhibits that never leave while also taking in rotating exhibits that travel the country.
This museum understands the importance of context and has many informational texts throughout the museum to introduce you to the works and their significance. If you have an afternoon to kill and want to enjoy learning and looking at gorgeous art, it's time to check out the Arkansas Museum of Fine Arts.
Old State House Museum
Once the Arkansas Statehouse, this building is the oldest surviving state capitol building west of the Mississippi river! It was once the site of the secession convention and the fourth constitutional convention, where delegates agreed voting rights for freedmen needed to be secured. There are countless exhibits, with a lot to learn and see while you're here!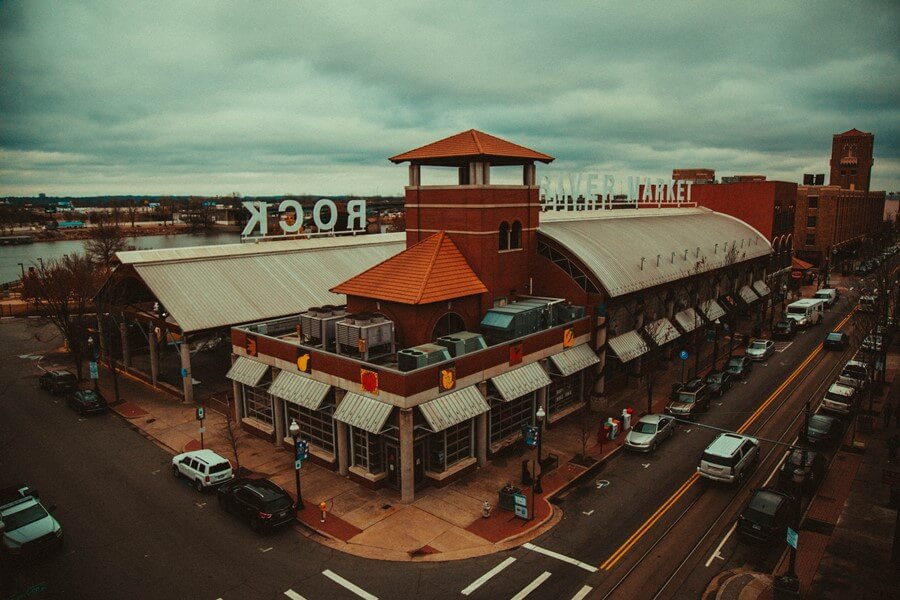 Little Rock Knows the Importance of History
Little rock has a long and wild history, and these museums do everything they can to walk you through it. If you're in the area and in the mood to learn: consider stopping into one of these amazing locations!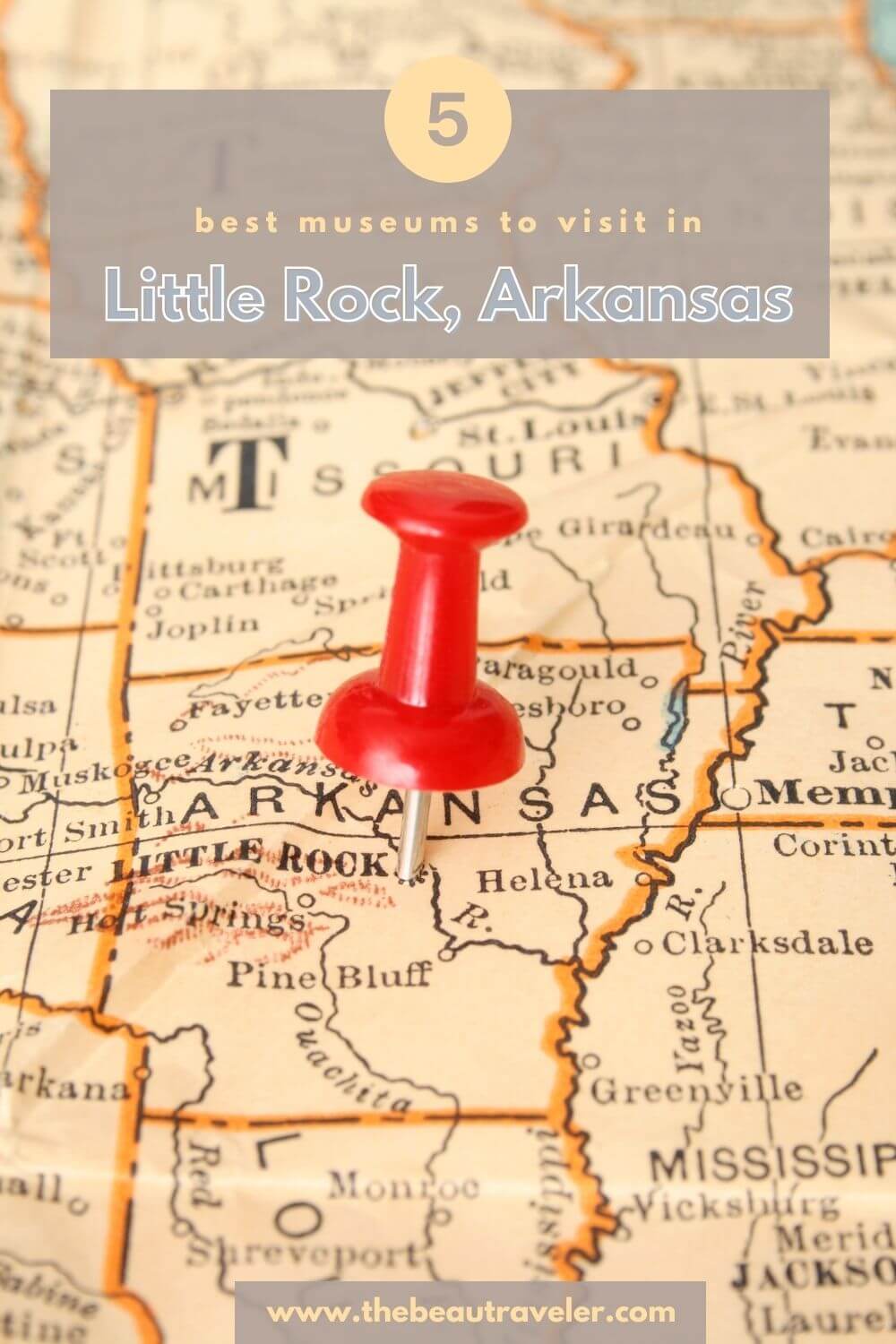 ---
Like my post?
---