The current traveling trends revolve around the opportunity to click stunning shots that are Instagram-worthy. Spots with amazing backdrops like deep snow-clad valleys, stunning waterfalls, are fast gaining traction among tourists.
So here are a few best Instagrammable places for thrill-seekers. Check these out!
1. The Highlands, Scotland
The Scottish Highlands have a majestic landscape packed with lakes, rushing rivers and rugged mountains. And not to mention – the legendary 23-mile Loch Ness, with scenic views all through the year. Besides, these Highlands also consist of some fantastic battlefields, museums, and famous distilleries and breweries. So, you will find plenty of free tourist attractions and places to travel, which will be ideal for anyone with a budget.
Apart from this, if the outdoors are not enough to fill your shoes, you can move into the luxurious villas and resorts to experience the rich Scottish culture and food. No matter whether you are at the banks of Dores beach or taking a water tour in the deep blue sea, you will enjoy an exotic experience with great pictures in the Scottish Highlands.
2. Marrakesh, Morocco
Marrakesh in Morocco is one of the most appealing destinations that will sweep you off your feet with its luxury Instagrammable Moroccan travel clicks. With its colorful corner schemes, fascinating architecture, and energetic vibe, it is a place packed full of electrifying opportunities. When in Morocco do not forget to visit Souks, which is known as the heart of Marrakech and the primary market of the city.
Moreover, you can't miss the Moroccon stores that sell everything from spices and scarves to magnificent glassware and leather goods. Delve into the scenic landscapes as you travel from the city to the mountains, or to the valleys for a truly unforgettable experience.
3. Selous Park, Tanzania
The next best place for adventure seekers is Selous Game Reserve Park, the largest protected game reserve in Tanzania. This park is a treasure trove of wildlife, lush green forests, grassy plains, wide open woodlands, and mountains. Besides, it is known as one of the hidden gems of the African content that offers a vast range of Selous Game Reserve camps for accommodation.
Furthermore, if you plan your trip to Selous, the best time to visit is from June to October. You may go on a bird watching tour where more than 400 bird species are present, including giant kingfishers and fish eagle. Or opt for a boat safari to explore different water channels, including River Rufiji and lakes, while experiencing spectacular wildlife and clicking plenty of share-worthy pictures.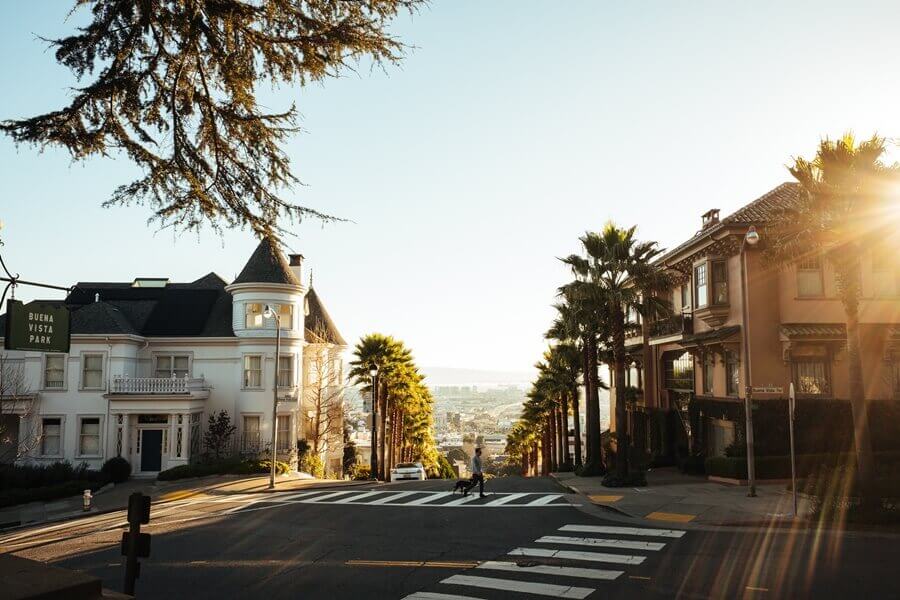 4. California, USA
California is a place of dreams which has lots of exciting things to offer to everyone. This beautiful state has everything from spectacular snow-capped mountains and coastline to beautiful deserts and farmlands. While you explore California, you must visit Los Angeles to explore the scenery and Hollywood glamour.
Furthermore, San Diego and Santa Barbara will offer you the best balmy weather and splendid golden-sand beaches. On top of that, Lake Tahoe has so many great places to stay, especially around Sierra Nevada mountains where you can explore stunning hillsides and outdoors for nature lovers. However, make sure that you know the optimum time to visit California to make the most of your trip!
---
Like my post?
---