After talking about the beach hotels in Jaco a couple of years ago, this week we're going back to Costa Rica to talk about how far you could spend your $10 in one of the districts of the Santa Cruz canton: Tamarindo.
Thanks to Megan of Peter Pan Traveler, we get a chance to cover some ways to enjoy the laidback lifestyle around Tamarindo within the budget.
So, what could you get in Tamarindo for $10?
3 Things to Do on the Budget in Tamarindo
When traveling, it is always a good idea to try to stick within a budget. So, before you go somewhere, it is a good idea to have a general idea of how much things cost, so you can have an idea of how much to budget for your vacation. This will help you avoid spending more than you planned to while you are away.
Tamarindo, Costa Rica is a hot vacation spot these days. It is mainly due to it's laid back beach lifestyle, friendly locals and easy access from the USA. Here you are able to travel like a backpacker or travel in complete luxury.
There are plenty of things to do in Tamarindo, so you are not going to get bored on your vacation. However, I am going to show you what you can get in Tamarindo, Costa Rica for $10 or in its local currency c6,0000. It might not buy you a luxury vacation, but there are still plenty of fun things you can do with it.
Did you know?
Tamarindo has become one of the most important nesting sites for the biggest reptile in the world, Leatherback Sea Turtles. The reptiles can be found around Playa Grande, which only next to Playa Tamarindo in Costa Rica.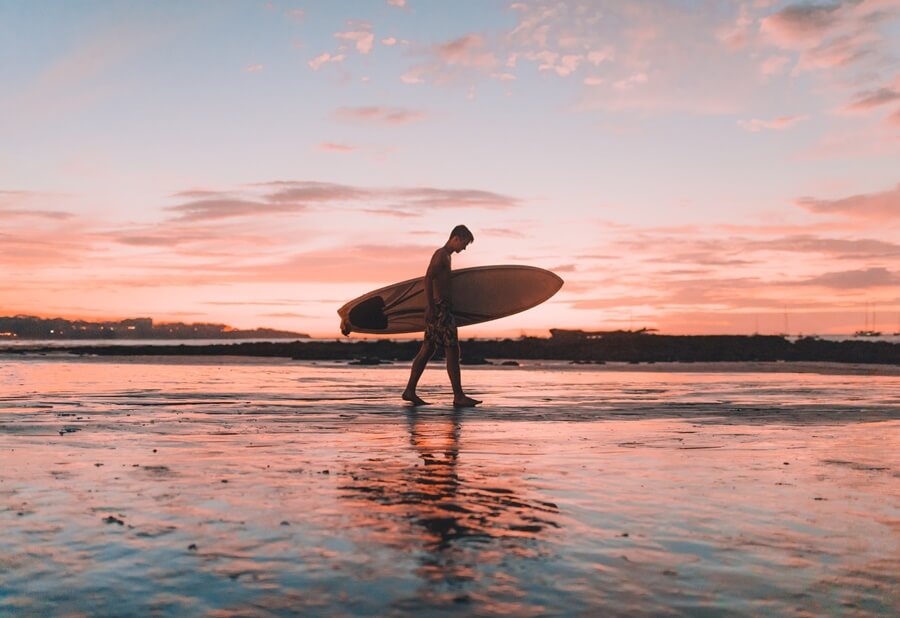 1. Renting a Surfboard or a Beach Chair.
Tamarindo is a surf town. People come from all over to surf here. It is mainly due to it's warm water sandy bottom waves, making it the perfect spot to learn. Although you can not afford to buy a surf lesson for $10, you are able to afford to rent a surfboard or boogie board for a couple of hours and try it yourself.
If surfing sounds too active for you, why not camp out on the beach and watch the surfers from a lovely beach chair. Rather than surfing, you can send your day soaking up the sun watching the surfers.
It is easy and cheap to rent a beach chair for only $4 a day, and with the remaining $6 you can even afford to buy beers or coconuts on the beach, while you enjoy your day relaxing.
2. Having some empanada for lunch, and more!
When you get tired of sitting in the sun, and your stomach starts to grumple, there are plenty of places you can take your c6,000 and get yourself a nice meal. I would suggest heading over to Pasta Caser and picking up an empanada or 2, they are only c1,500 or $3. Not only are they delicious, they are also very filling.
From there you can head across the street to Mandrian and get yourself a fresh fruit smoothie. They make them right in front of you and you are able to pick and create your own. It is the perfect refreshing drink, a great option after spending all day in the hot sun.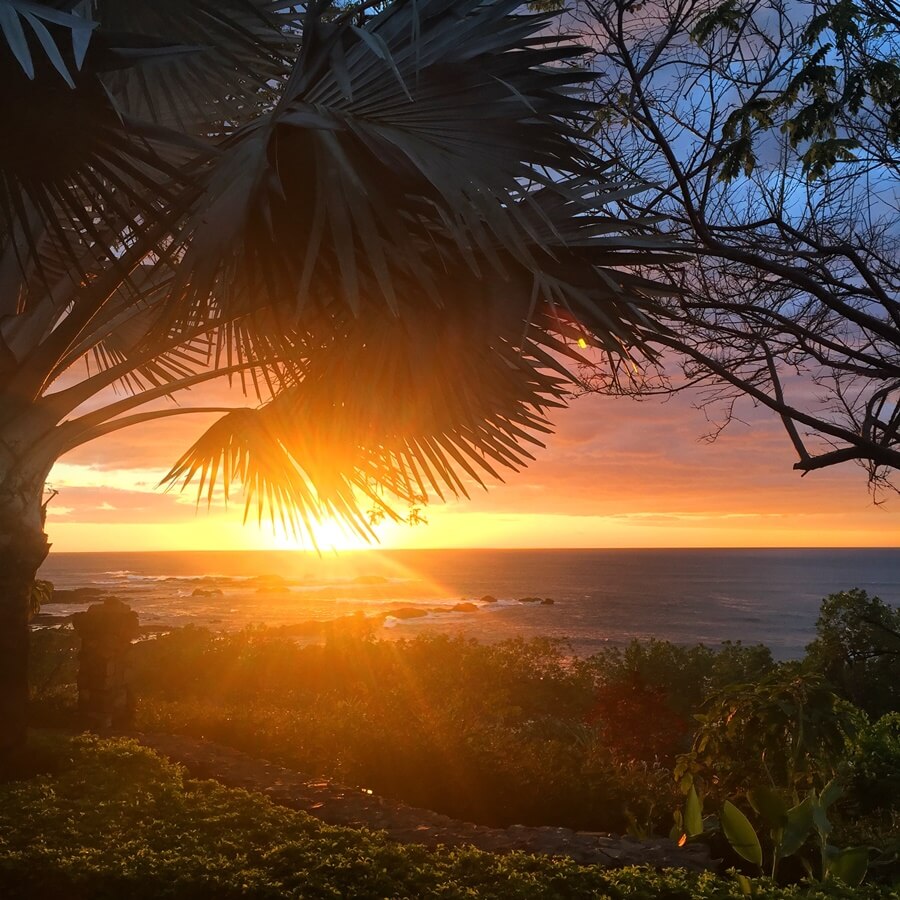 3. Splurge on the ladies' night!
One of the best things about Tamarindo, especially if you are a girl, is the abundance of ladies night. Pretty much every night of the week one of the bars is hosting a ladies night where they offer free drinks for ladies for a couple of hours. This might not sound like a lot, but when you are trying to get by on $10 it certainly does help.
As you can see $10 might not get you through the day in Tamarindo, but there are still plenty of things you can do while enjoying your vacation here. Traveling doesn't have to break the bank, there are still plenty of things to do while you travel that don't cost a fortune.
---
Contributor: Megan Kulluk from Peter Pan Traveler
Megan Kulluk is the owner and writer on Peter Pan Traveler. She spent 6 years living in Costa Rica, before she decided to be a nautical nomad and start working on Superyachts. She started her travel blog to encourage others to follow their dreams and travel.
---
Like my post?
---