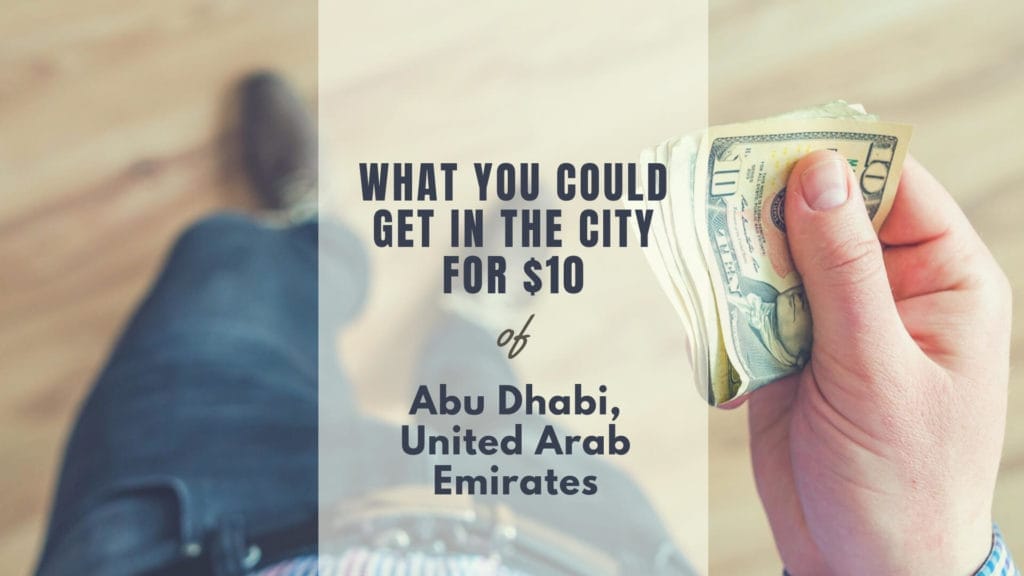 This might be shocking for you, but are you one of those people who always think of Dubai whenever someone mentions the United Arab Emirates? Well, are you aware that Dubai is actually not the capital city of the country? Instead, it's Abu Dhabi.
And despite the popularity of Fly Emirates as the world's best airlines in the world, there's also some other Emirati airlines whose headquarter is located in the United Arab Emirates: Etihad Airways.
So, if you by any chance fly with the airlines, chances are you'll spend some time on a transit in Abu Dhabi. And to feed your adventurous desire, you might as well want to figure out how you could spend as little as possible in the city.
That, if you're planning to explore the city for a bit. And thanks to Keri, the mom of Family Travel in the Middle East, we will cover the city for this week's $10 series.
…
What You Could Get In Abu Dhabi For $10 – Some Freebies to Stroll Around the Capital City of UAERead More »