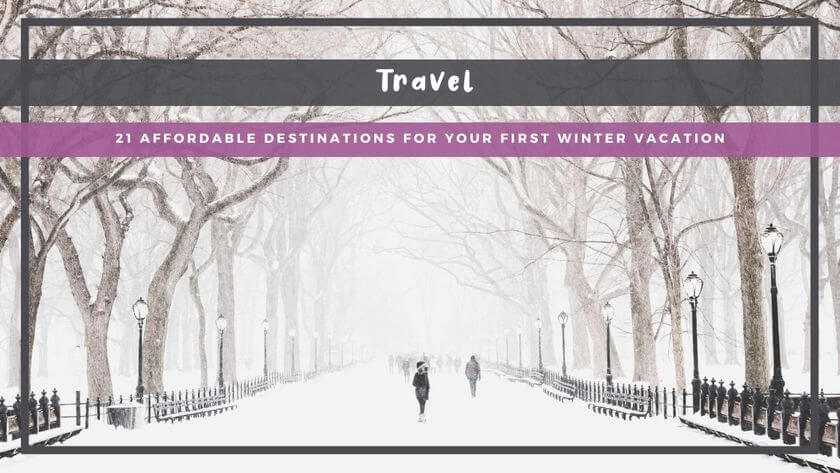 Winter is around the corner. For most people, the winter holiday is definitely a busy time to travel, with Christmas and New Year in this period. Not to mention that most winter activities are quite expensive. From skiing to snowboarding, it's almost hard to find affordable destinations you can visit during the winter.
If you're like me, you know too well that coming from a tropical country, going on a winter holiday to enjoy the colder weather and occasionally snow is considered a luxury thing that not all of us can experience.
So in this post, I'll write about some simple tips to prepare for your first winter holiday. And on top of that, I've collaborated with some fellow bloggers and travelers to compile some recommended destinations for your first winter vacations. Those that are affordable, with plenty of things to do to enjoy the colder weather… With or without snow!
…
21 Affordable Destinations for Your First Winter VacationRead More »